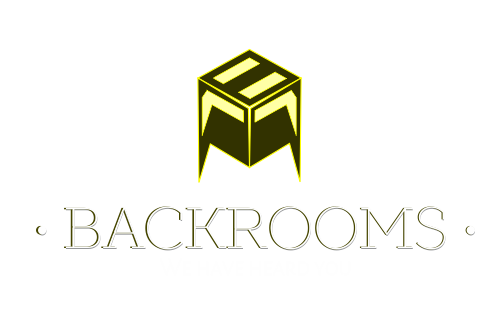 Backrooms
SteamVR Support, Running in Free mode and Android Camera fix!
---
Yay! New update for Backrooms. What's new you might think? Here's a changelog:
You can now run in free mode.
Added support for PC VR. (using Steam VR)
Camera is now controlled with a joystick on android.
Added FPS options in the settings.
Added quality options in the settings.
Changed the footstep sound to better suit walking on a carpet.
Changed the light hum sound to DayQuil23's sound effect.
Removed Game Jolt leaderboard and achievement system from the VR versions.
Game engine upgraded.
Small changes and bug fixes. (No one likes to read them really)
As you might know, there is a new Backrooms game in development! I'm currently practicing online multiplayer systems for it on a separate small game so that making Backrooms: The Lore will be easier for me :D
Thanks for all of your support and help, specially with Backrooms: The Lore! I hope you all enjoy the new update of Backrooms :)
Now that you read all this, have a silly meme of my other game, Cute adblocker: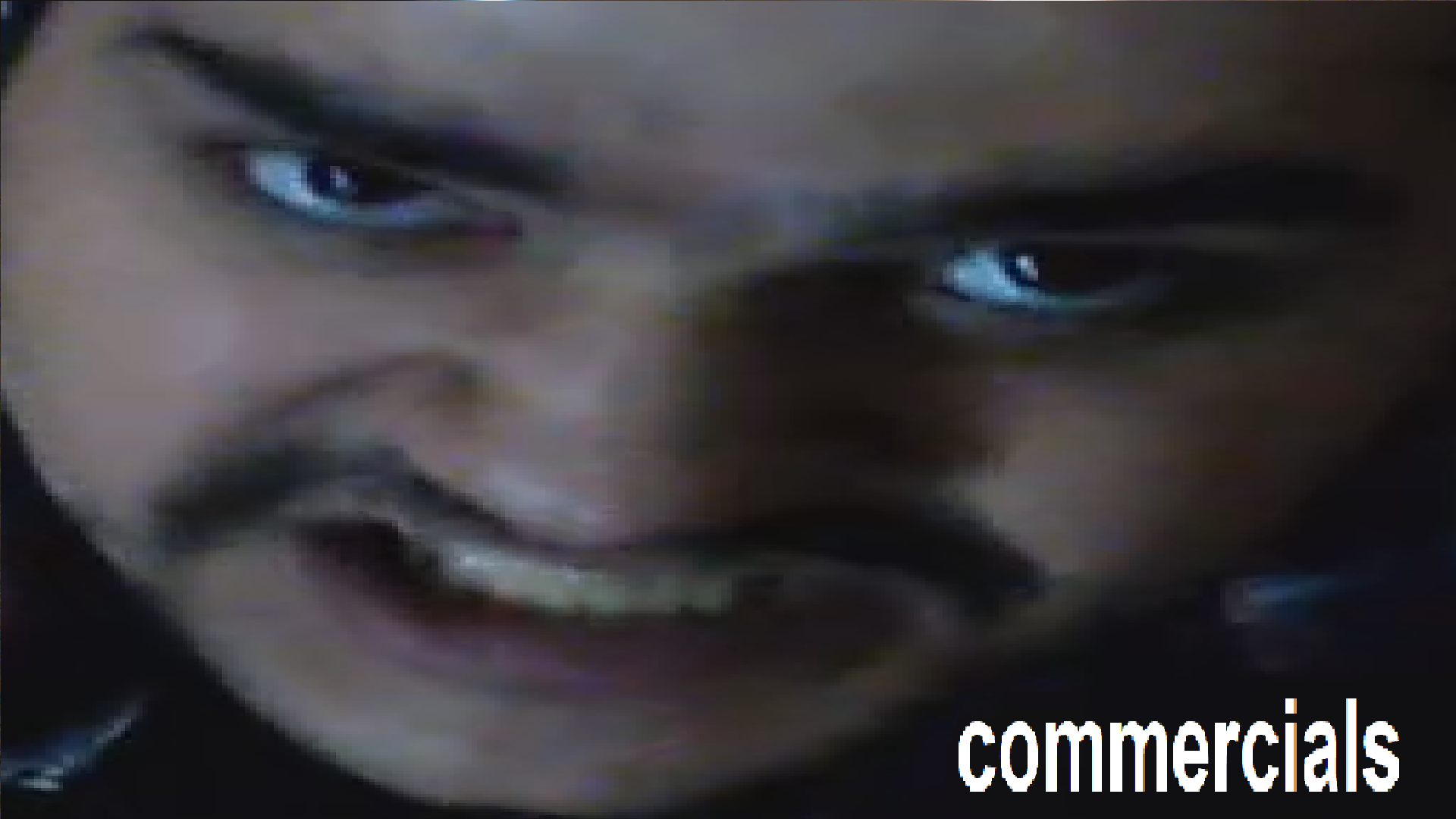 Comments
Log in with itch.io to leave a comment.
Bro quiero comprarlo pero como puedo pagar por Paypal :(? No sé hacerlo