Dasher 3D
Hey everyone! I'm here with the final version of Dasher 3D game! The major differences I can tell you are the Maps and Options with minor fixes and tweaks.
These are the maps of the game:
4 Piles
The default map, compact, simple and perfect for dashing. Has 4 spawn points in sides.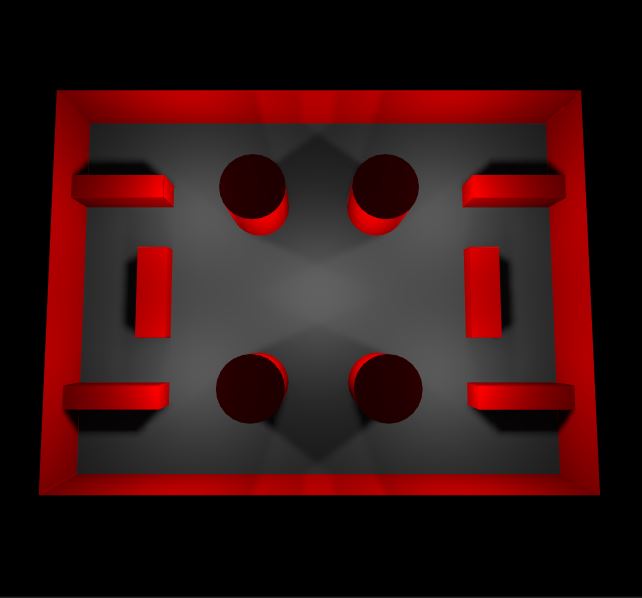 Yard
Medium-Difficulty map, has some covering corners with a water hose in the center. Has 6 spawn points in corners and next to the water hose.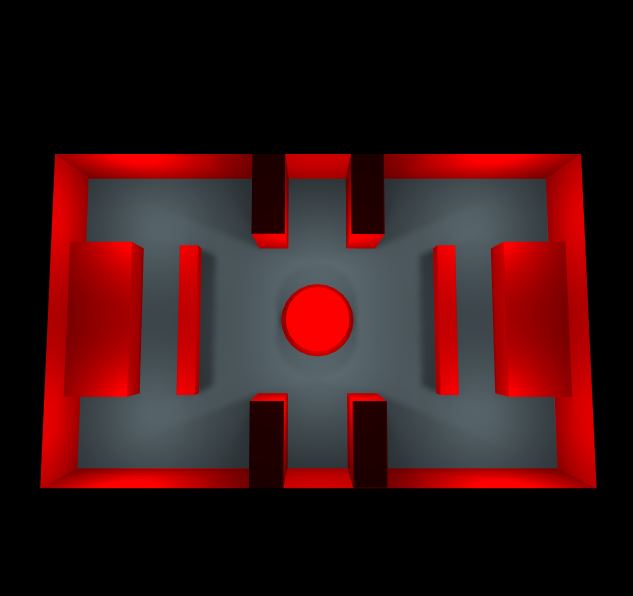 Tunnels
Hardest map of the game. A huge arena with 2 tunnels which player can't see the Dasher inside it! With 8 bloody spawn points, you better know what you're doing before you play this map.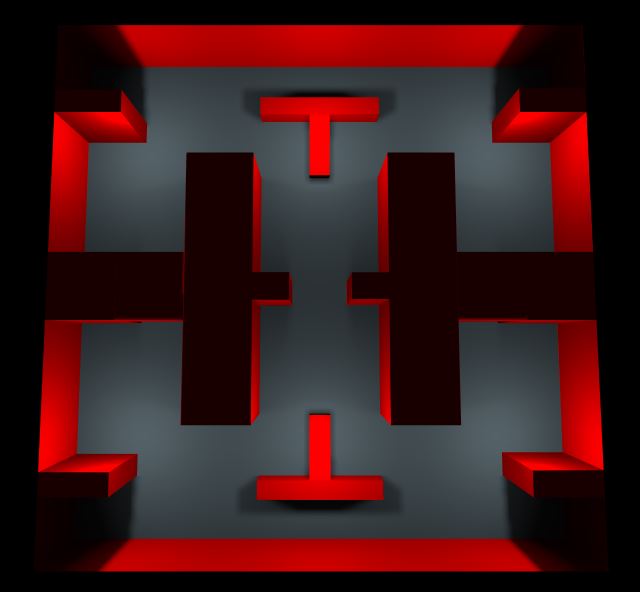 Minor Fixes:
• Reduced Masher's spawn-rate so that he won't be in your face every second :)))
• Changed the main game play: Dasher will now freeze sooner when dashed and doesn't need to stop completely. Also when you 'defuse' Basher's bombs, You'll get additional score with a special defuse sound (and it won't explode). Moved the player's starting position in the 4 Piles map so that they're covered when starting.
• Made an instruction level with animations for players whom were having trouble finding out what to do.
• In the main menu, added a sound & music toggle for options and a Like button referring to Dasher's page on itch.
• Other bug fixes and edits...
Thank you for all your support during the development of this game! This game won't be made without Feldo's 1-Button game jam and your supports, I appreciate it. Be sure to download and tell anything you think about this update here.