Cute Adblocker 1
Version 1.1 - Easy and bugless
---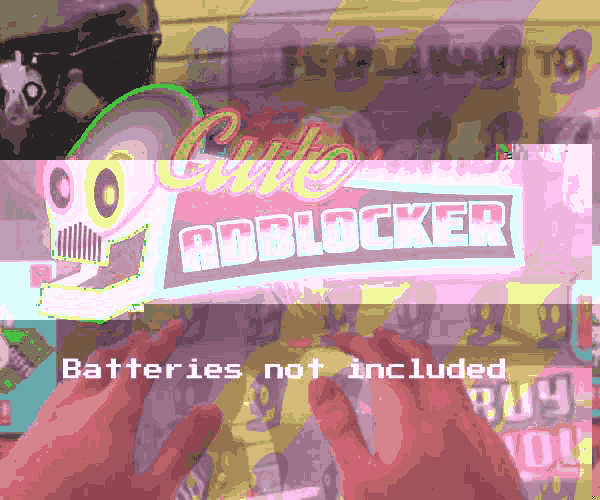 Hello everyone. Today I fixed some bugs. Also, I noticed few people managed to go further than the second level so I made the game very easier by:
• Made the Fire Rate higher for the pistol; So It shoots faster now.
• Fixed the bug about the close button so now you can shoot it very easier!
• Download buttons penalty damage is lowered from 60 HP to 20 HP.
• Bug fixes: The first door closes faster so that the player won't stuck, Corrected typos, Net ads' Close buttons are more useful.
Thanks to Amin Bahari for his professional testing and suggestions. Be sure to Update the game here and report any bugs and post your suggestions in the game's community to make the game better!
Many thanks!
Files
Cute Adblocker v1.1 (32-bit)
Feb 17, 2019